FILLERS AND COMPLETE BOTTLING LINES
FOR BEVERAGES AND LIQUID FOOD PRODUCTS
---
SINCE 1981 AT THE SERVICE OF OUR CUSTOMERS
REQUEST YOUR COMMERCIAL OFFER NOW!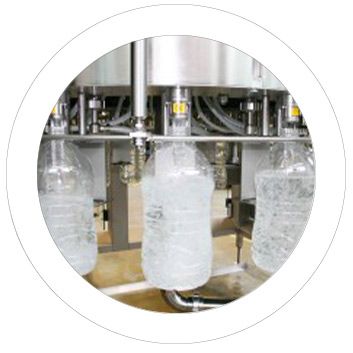 We produce filling machines for beverages (still and carbonated water, soft drinks, juices, syrups, milk, liquor, wine) and liquid food products (edible oil, tomato paste, sauces).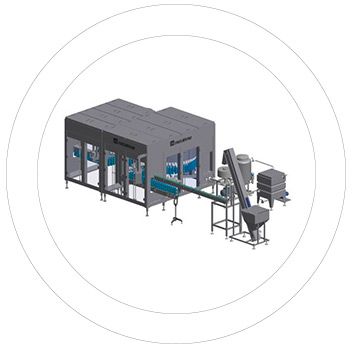 BASELESS is the innovative PATENTED design of filling machines, with motorization in the top part of the machine to have complete free space under the bottles.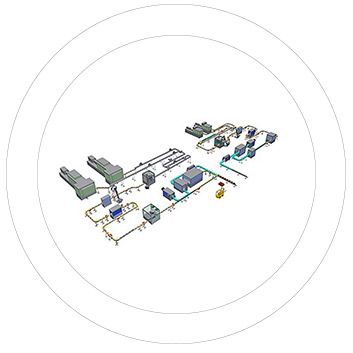 We produce conveyors for empty and full bottles, cartons, packs and crates. In addition we supply turn key bottling lines integrating machines of our production with subsupplied machines of manufacturers specialized in their related fields.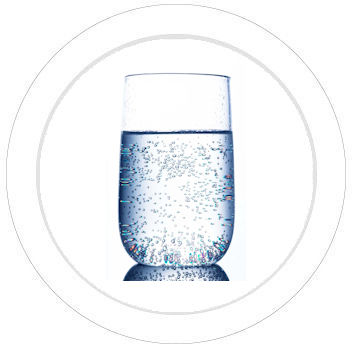 Filling machines suitable to fill carbonated water in big PET,
R-PET, Glass and POLYCARBONATE containers and cans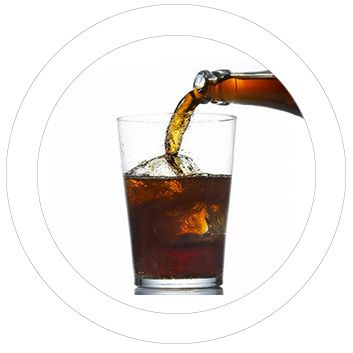 Filling machines for carbonated water and
carbonated soft drinks in PET , R-PET, glass bottles and cans.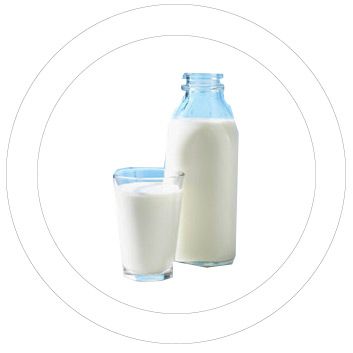 Filling machines suitable to fill ESL and Fresh Milk, Leben, Laben, Ayran, Fermentated Milk in PET and GLASS bottles.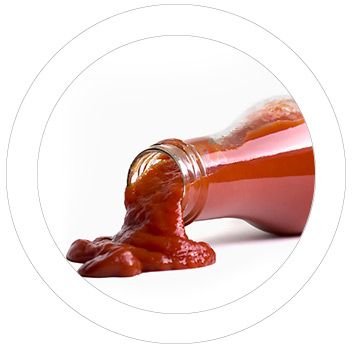 Filling machines suitable to fill Tomato Sauces and Ketchup in PET or glass bottles; cold and hot filling.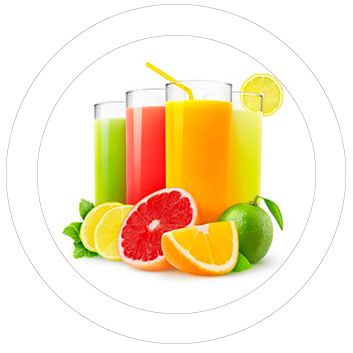 Filling machines suitable to fill juices, syrups and sauces in
PET or glass bottles; cold and hot filling.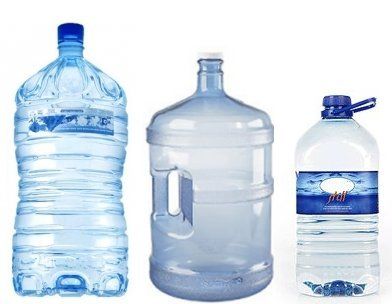 Fillers machines suitable to fill large PET  bottles ( from 3 up to 20 Lts), HDPE and 5 Gallons POLYCARBONATE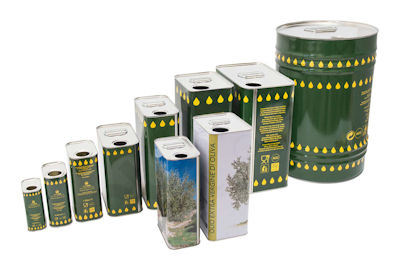 Efficient linear or rotary fillers suitable for filling oil cans and other products with different caps.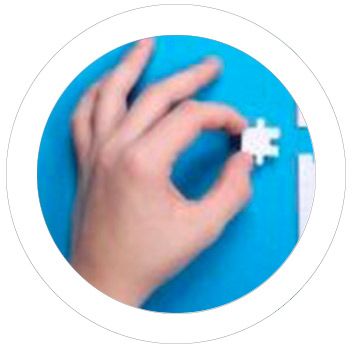 Details Accuracy
Our engineering is concentrated to the product quality
and to easiness in the cleaning.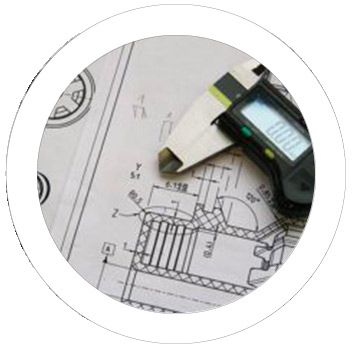 Technical Flexibility
We are continuously improving our machines to propose more advanced and reliable solutions and to follow Customer's requests.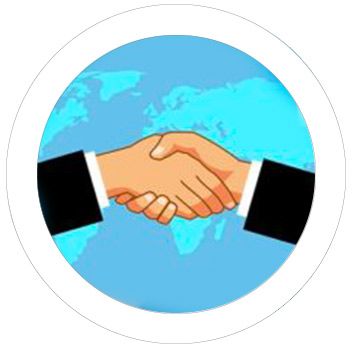 Near to the Customers
Our company structure allows us to be near to the customer from the machine purchase and for the rest of the life of the machine.

WORKING HOURS
08:00 AM – 12:00 AM – 1:30 PM – 5.00 PM