---
Blowing – Filling – Capping – Labeling – Packaging in cardboard or
film bundle – Palletisation.
Our complete bottling lines are created upon specific Customer Requests based on production speed, product type to be filled, bottle formats, type of labeling and packaging.
These lines are very flexible to process various bottle formats and can be configured with various levels of automation at the beginning and end of the line, going from simple and economical manual solutions up to fully automated solutions.
All our lines are designed to have maximum yield with multiple formats.
PET Blower Machine
Conveyors or Air conveyors foe empty PET bottles.
Monoblock Rinser Filler Capper
Automatic C.I.P Unit
Carbonator or Mixer for Carbonated/Still/Flavored Water and Carbonated Soft Drinks CSD preparation.
Labellers (roll fed or auto-adhesive or pre-cutted cold glue)
Conveyors for full bottles.
Laser Marker or InkJet devices.
Macchina imballatrice (fardellatrice o incartonatrice wrap around / cartone americano))
Nastri trasportatori cartoni o fardelli
Manigliatrice
Packing machine (bundler or wrap around case packer / American cardboard))
Carton or bundle conveyor belts
Handles applicator machine
Pallettizer (cartesian on robot) 
Full Bottles / Cardboard Automation with PLC Siemens
PET, r-PET, ritornable PET, PET hot fill
---
CAPS TYPES:
HDPE pre-threaded (ex: PCO1810, PCO1881, 30/25, 29/25, 26/22, 38)
HDPE – pressure caps (ex: Snap on 29/21, 32/25)
---
SHAPES:
Rounds, Squares or proprietary shapes
---
FORMATS:
Bottles from 150 ml to 20 liters (For smaller formats, ask for more information!)
---
PRODUCTS:
Still Water, Flavored Water, Carbonated Water, Soft drinks, Fruit Juices, Edible Oil, Milk, Liqueurs, Still Wines, Carbonated liqueurs and alcolpops.
REQUEST YOUR COMMERCIAL OFFER NOW!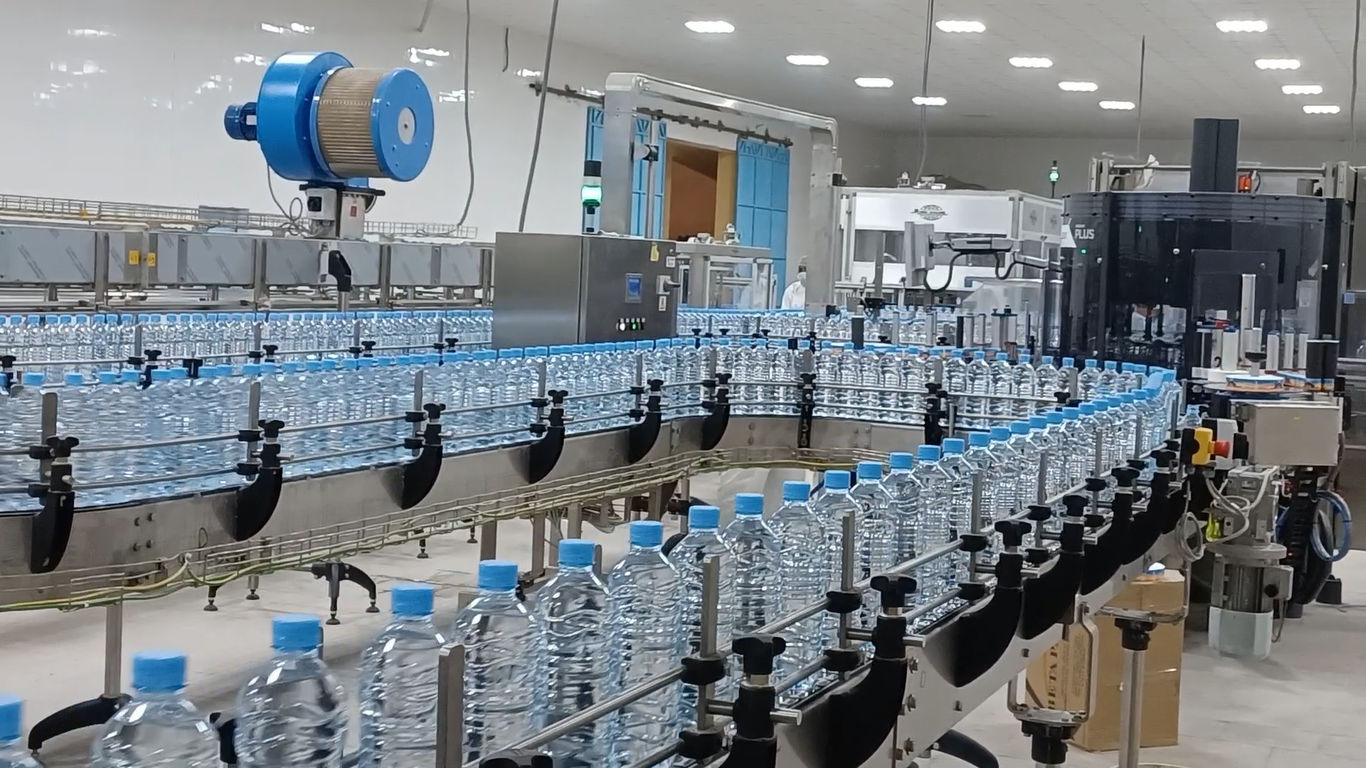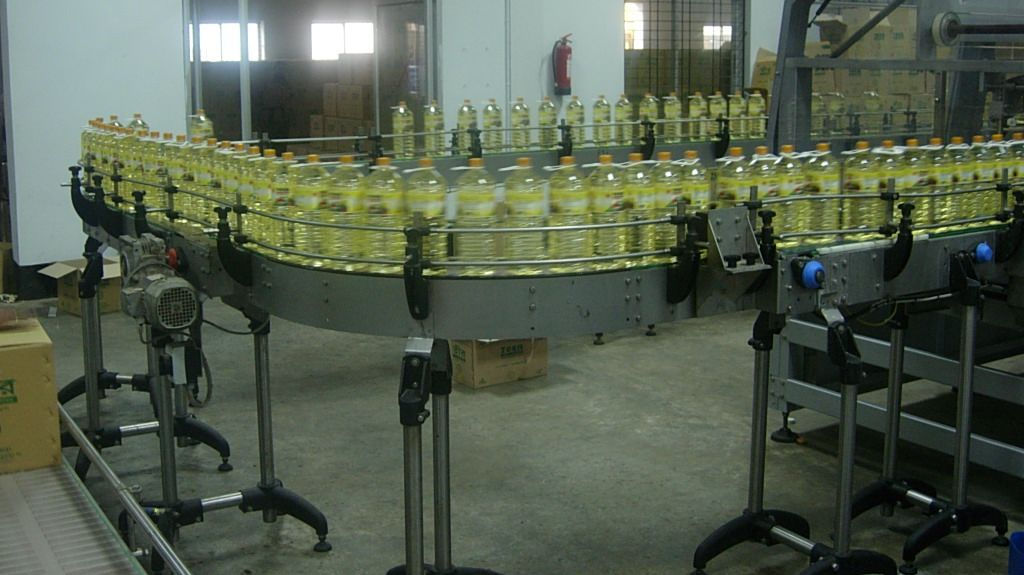 REQUEST YOUR COMMERCIAL OFFER NOW! 

WORKING HOURS
08:00 AM – 12:00 AM – 1:30 PM – 5.00 PM