COMPACT
COMPACT
WITH RINSER
FILLER
CAPPER
CLEANING SYSTEMS
Rinsers with liquid products (single treatment or multiple treatment).
Rinsers with air.
 CAPPING SYSTEMS

Cappers for screw plastic caps (flat and sport)
Cappers for press on plastic caps
Cappers for aluminium screw cap (short or long skirt)
Cappers for crown caps
Cappers for corks
DELTA
COMPACT
WITHOUT RINSER
FILLER
CAPPER
NECK HANDLING
The starwheels conveying the bottles by holding them in the neck with mechanical grippers or with a counter guide and cell on the starwheel disc.
System used for PET bottles to avoid carousel height adjustment and reduce format change-over operations.
BODY 

HANDLING
The starwheels carry the bottles by moving them around the body.
The equipments are designed for tool-free format change-over.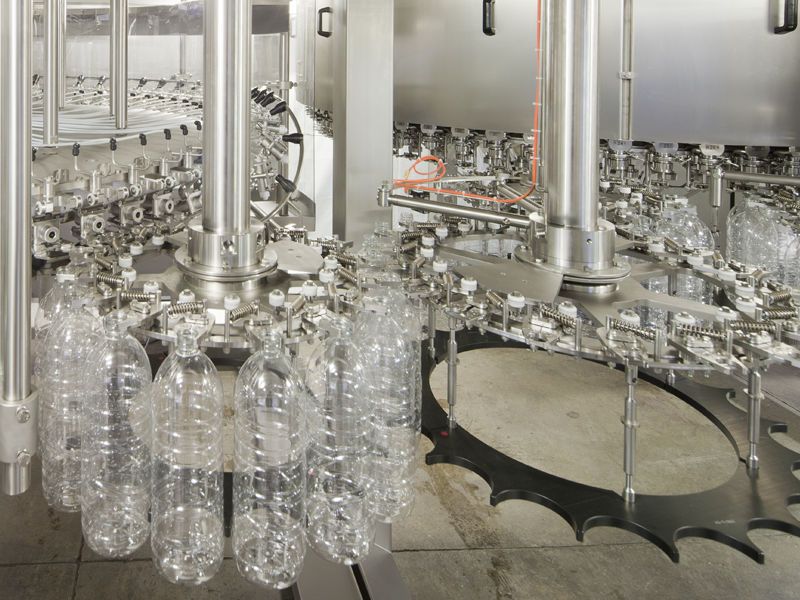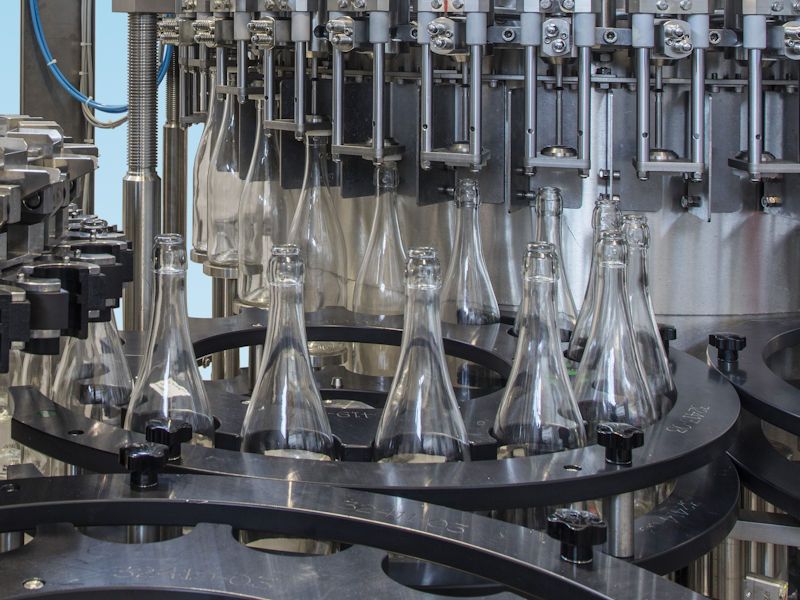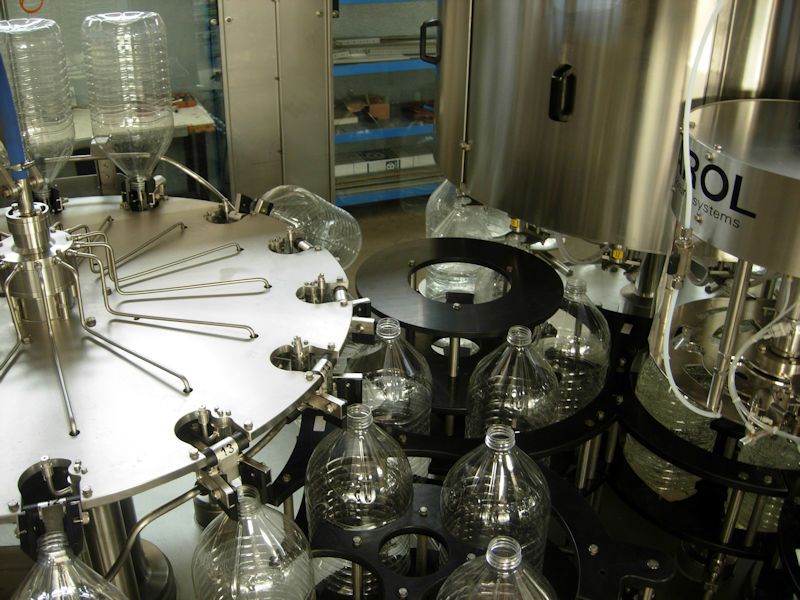 WORKING HOURS
08:00 AM – 12:00 AM – 1:30 PM – 5.00 PM

WORKING HOURS
08:00 AM – 12:00 AM – 1:30 PM – 5.00 PM
© 2020 METALNOVA S.p.A. – P.IVA 00762710341 – R.E.A. n. 144460 C.C.I.A.A. di Parma – Cookies – Privacy
[/et_pb_text][/et_pb_column][/et_pb_row][/et_pb_section]