FILLING SYSTEMS FOR ESL AND FRESH MILK 
---
ESL & FRESH MILK: A SENSITIVE PRODUCT THAT NEEDS CLEAN CONDITIONS
ESL and Fresh milk need a filler that fills it gently without creating foam and that it is easy to be cleaned at the end of the production shift. The volumetric filling system is the ideal solution for this product.
It's possible to fill every kind of milk like: ESL, LEBEN (LABAN , LBEN , LABAN RAYEB), AYRAN and all other types of  fermented milk and drinkable yogurt.
Contactless filling to achieve high hygiene level.


Low maintenance cost thanks to mechanical parts reduction.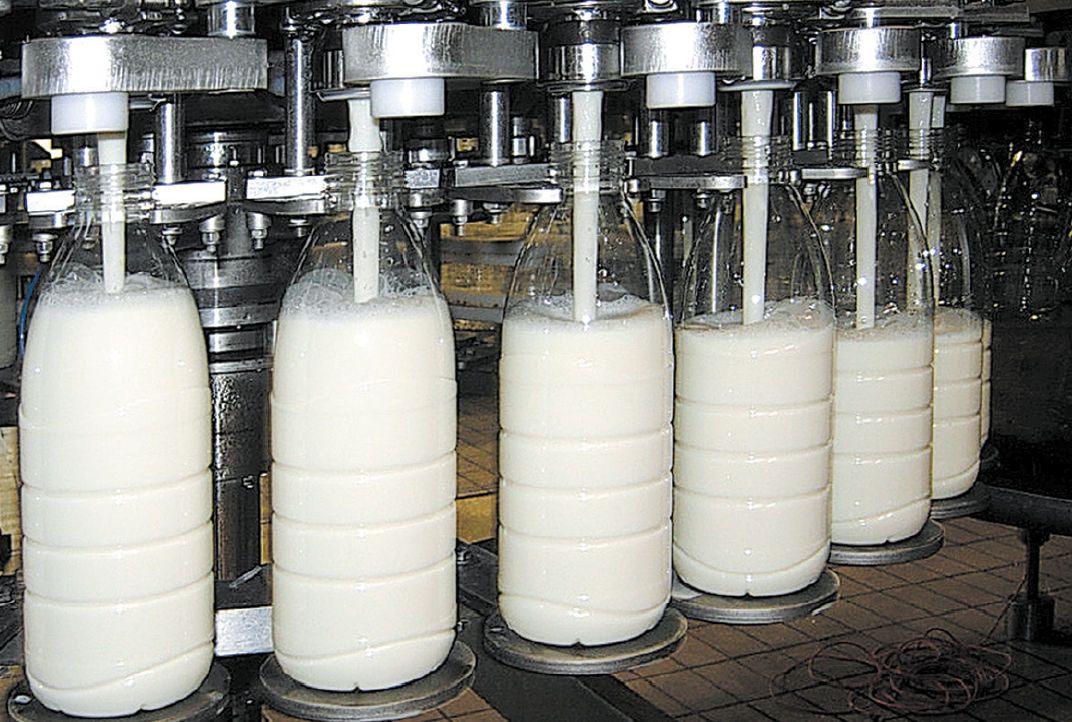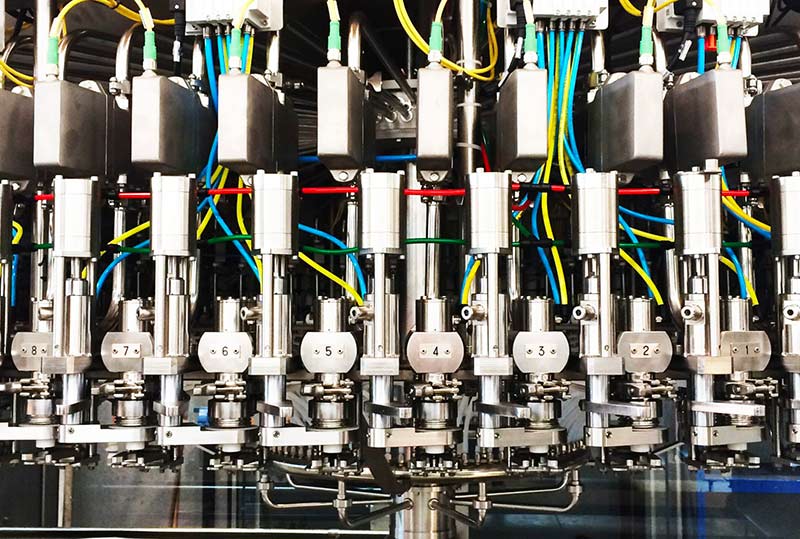 Filling valves opening by electro pneumatic valves.
Double filling speed, to guarantee reduced filling time and to avoid product splash out.
Volume set up for each filling valve in HMI touch screen.
Parameters memorization set for each bottle size, with the possibility to select them in operator HMI touch screen panel.
External product feeding tank complete with level control, infeed valve, spray ball for cleaning, pump for product transfer to the filling valves.
Machine available in "neck handling" version (fixed height carrousel and bottle support in the neck, typically used for PET bottles) or in "body handling" version (height adjustable carrousel and bottle support in the bottom, typically used for glass bottles or HDPE bottles).
Automatic Dummy Bottles.
Sterile Filter on product feeding tank.

WORKING HOURS
08:00 AM – 12:00 AM – 1:30 PM – 5.00 PM