FILLER FOR EDIBLE OIL
---
EDIBLE OIL: A PRECIOUS PRODUCT TO BE DOSED CAREFULLY
Due to its value, edible oil needs an accurate filling. Electronic weight filling system is the ideal solution, since it is independent from density variations related to the temperature. METALNOVA weight filling system is based on mass flow meters.
THE MODERN SYSTEM TO FILL EDIBLE OIL WITH ACCURACY
Contactless filling to achieve high hygiene level and avoid damages to the electronics.




Low maintenance cost thanks to mechanical parts reduction.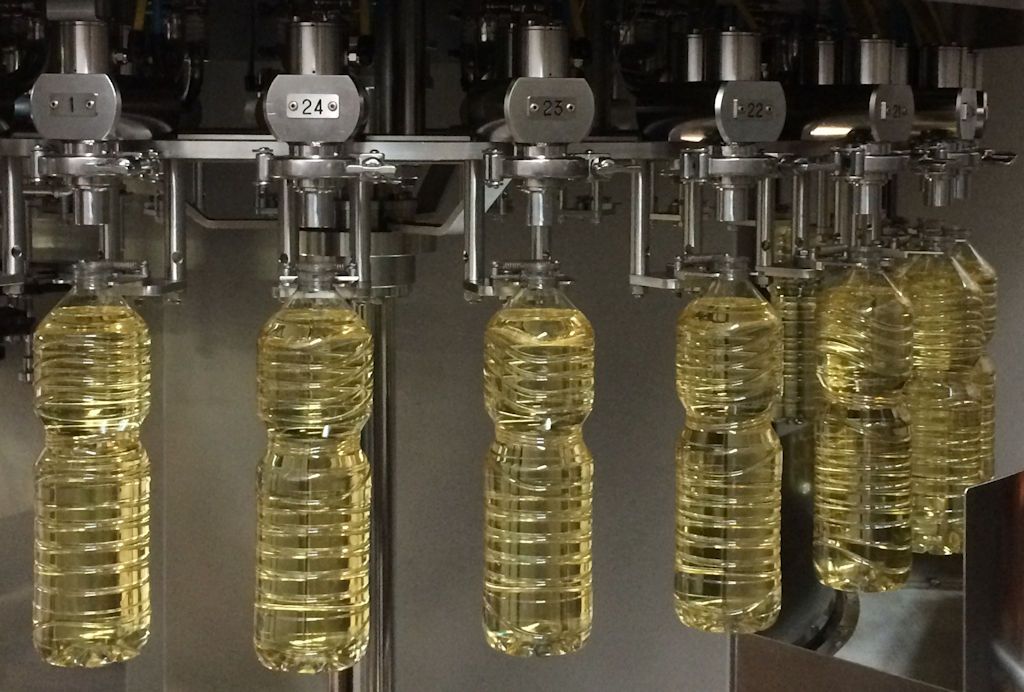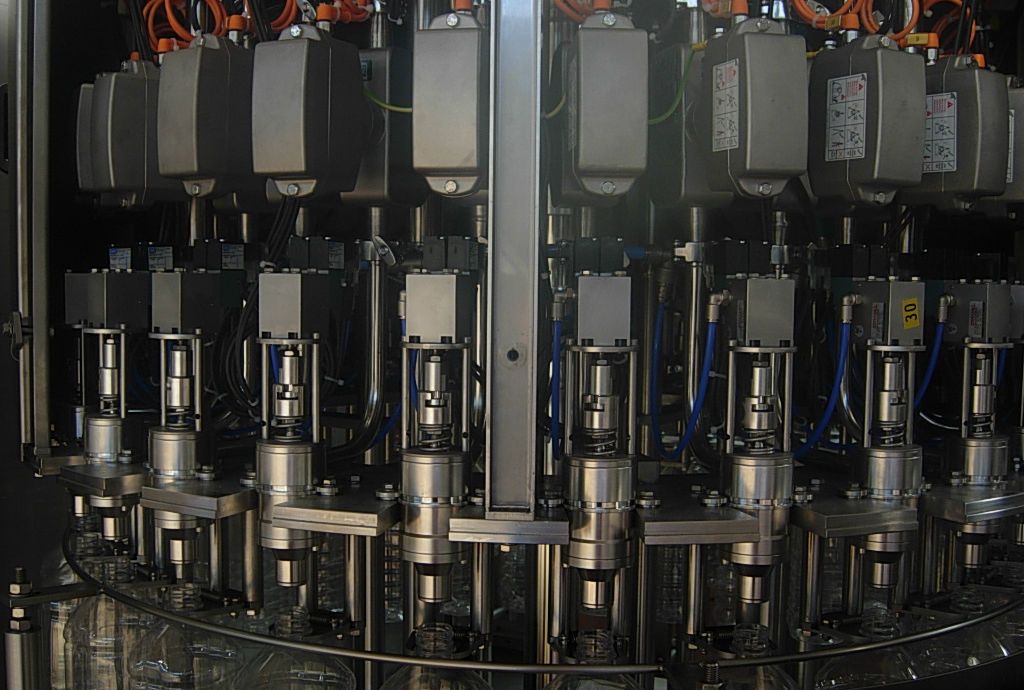 Filling valve opening by electro pneumatic valve.
Double filling speed, to guarantee reduced filling time and to avoid product splash out.
Volume set up for each filling valve in HMI touch screen.
Parameters Memorization set for each bottle size, with the possibility to select them in operator HMI touch screen panel.
External product feeding tank complete with level control, infeed valve, pump for product transfer to the filling valves.
Machine available in "neck handling" version (fixed height carrousel and bottle support in the neck, typically used for PET bottles) or in "body handling" version (height adjustable carrousel and bottle support in the bottom, typically used for glass bottles or HDPE bottles).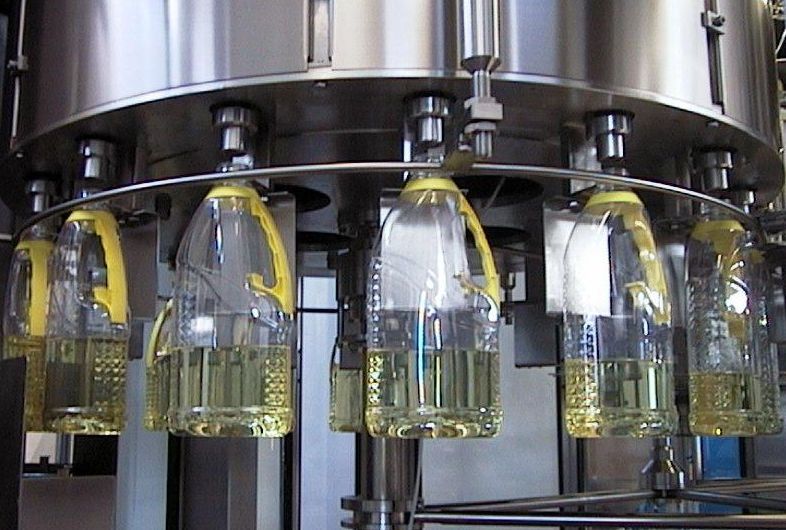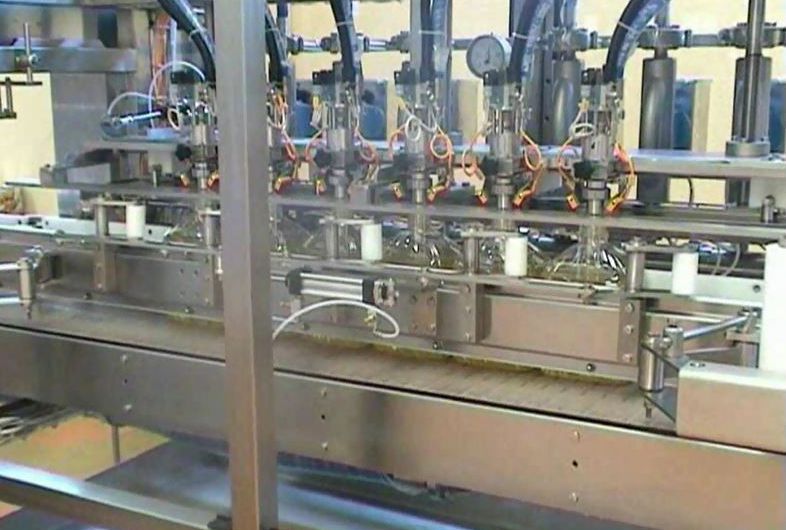 VMAS-HC: VERSION FOR BIG CONTAINERS
Filling machines with wide pitches suitable to fill still water in big PET containers (series for 5-8-10 lt and series for 12-19 lt PET bottles).
L-VMAS: LINEAR MACHINES VERSION
Filling system applied to linear machines with low nominal production speed.

WORKING HOURS
08:00 AM – 12:00 AM – 1:30 PM – 5.00 PM